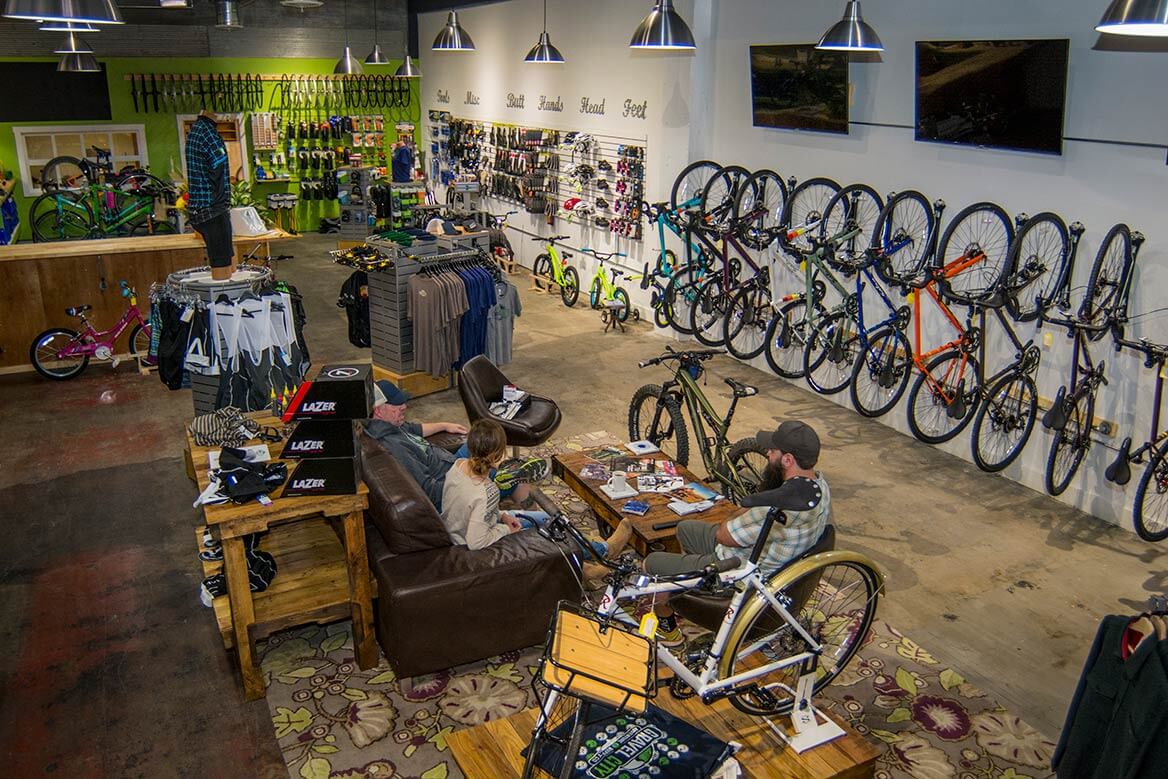 We embrace all things cycling and outdoor.
Specializing in gravel bikes and accessories we are your one stop shop for everything you need for gravel adventuring.  From racing to riding we have it all.  We also carry a wide array of bike packing and camping supplies to allow you to get lost on your bike and make an adventure of it.  Our mission is to build community on and off the bike.  Making friends is a great part of cycling.
We are the official shop of the Dirty Kanza gravel race and provide support of all types leading up to the race itself.  The shop is a mad house that week with people from all over the country and beyond coming to take part in our "little" event.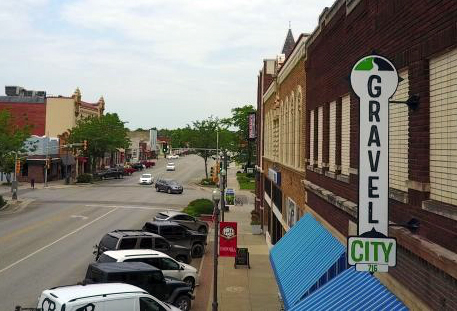 Providing sales and service of bikes is our passion.  Everything from simple flat changes to full on custom builds, we run the gamut of services to set you up and keep you running.
The owners of Gravel City have been entrenched in the gravel scene since the onset, and our staff lives and breaths gravel.  Come in to ask questions, learn about new products, and tailor your ride for success.  
Gravel not your thing?  We also stock mountain bikes, and urban bikes to fit your needs.  With brands like Salsa, Raleigh, and Niner we can see to it that you are fit correctly, and on the right bike for your personal type of riding.  
Come to Emporia, check out our shop, and see what all the fuss is about!